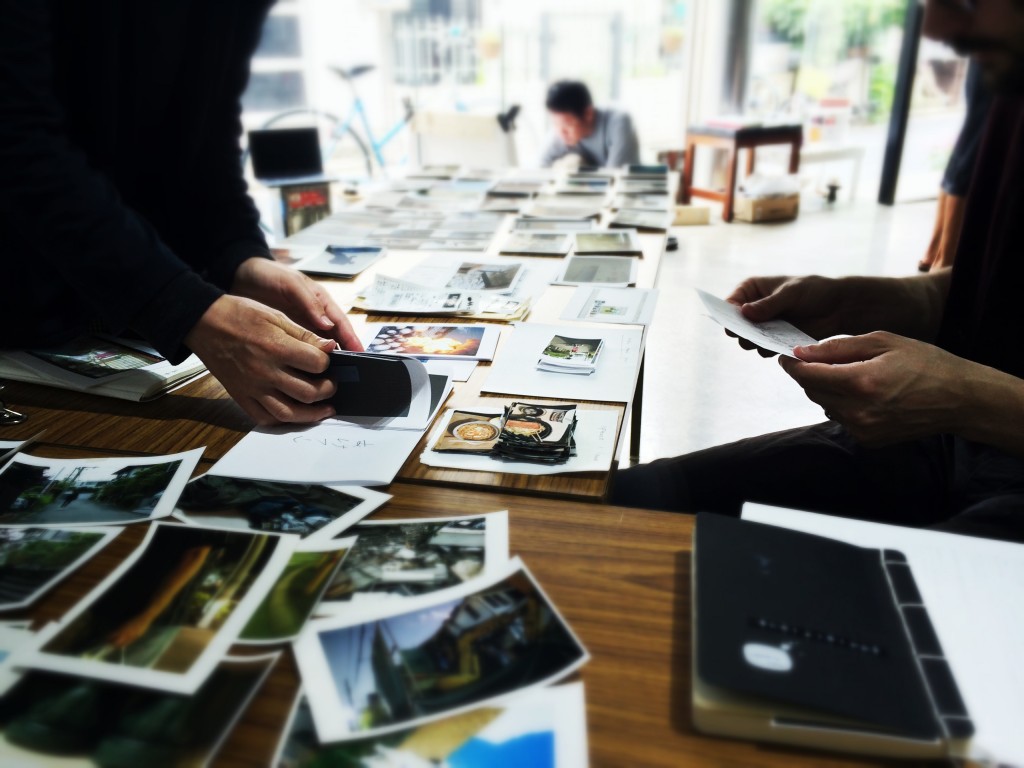 Introducing Yumi Goto
Yumi Goto is an independent photography curator, editor, researcher and consultant who focuses on the development of cultural exchanges that transcend borders. She collaborates with local and international artists who work in areas affected by conflict, natural disasters, social problems and human rights abuses.
Based in Tokyo, she is co-founder and curator for the Reminders Photography
Stronghold, a curated membership gallery space enabling a wide range of photographic activities including workshops, residencies and exhibitions.
She was member of the jury for the 2017 LensCulture and Magnum Photography Awards.